FIRMER. LEANER, STRONGER
About me
30 MINUTE COMPLIMENTARY CONSULTATION & WORKOUT
 I was born and raised in Chicago and have always had a love for sports. I spent much of my youth following all sports and enjoying pick-up games with my friends. Once I started working, I noticed a change in my activity level. With a family history of weight problems and related chronic disease, I was determined to be proactive about my own wellness.
About 15 years ago, I turned to running to help keep myself fit. I love the feeling of peace that comes with a long run; all the problems of the world fade into the background for a little while. I progressed from running 5Ks to several half marathons, but I was eager to bring that calm to the rest of my life. So I started to look for more.
While running is my first love, I quickly found a huge world of fitness and exercise to explore. Through classes at my gym, I was inspired by a trainer to start weightlifting and learn more about functional exercises. I completed my own training and became certified by the American Council on Exercise, and also trained in CPR and first aid.
I have come to appreciate that the camaraderie of the gym keeps me motivated about myself, especially when I have an opportunity to help others around me reach their own personal goals. I thrive on connecting with people to understand what moves them and encouraging them to feel better about themselves and their health and wellness. I love making fitness fun!!
Hug your body fitness is about loving your body inside and out.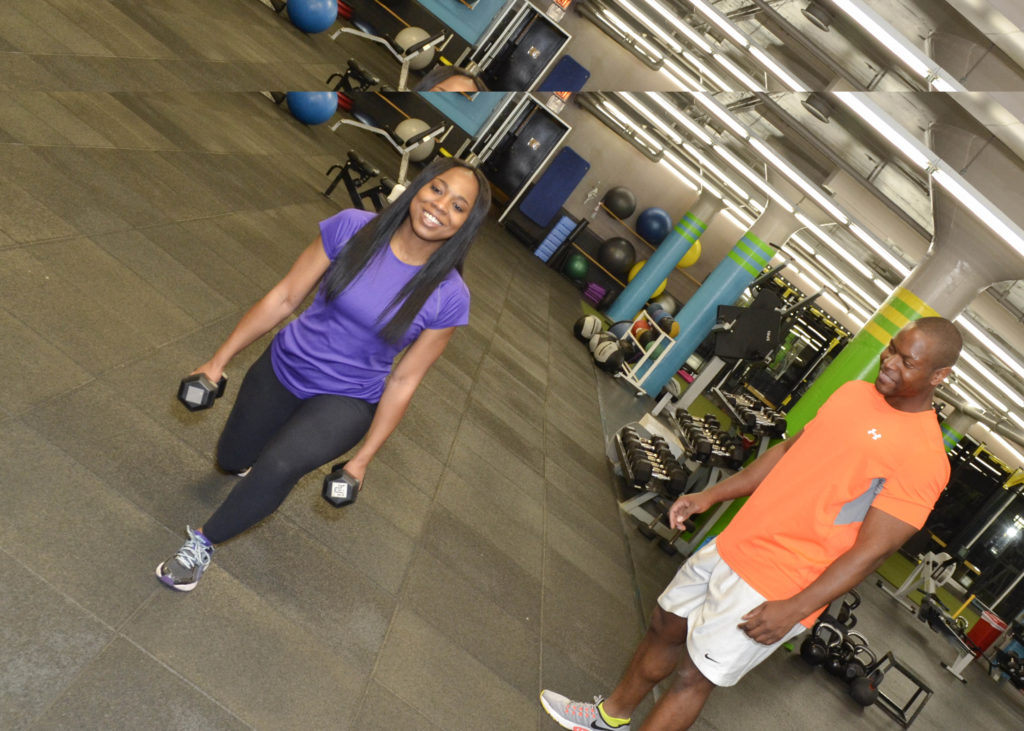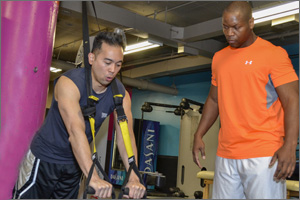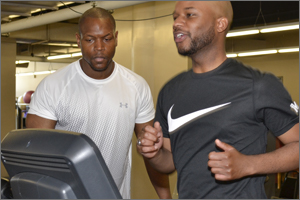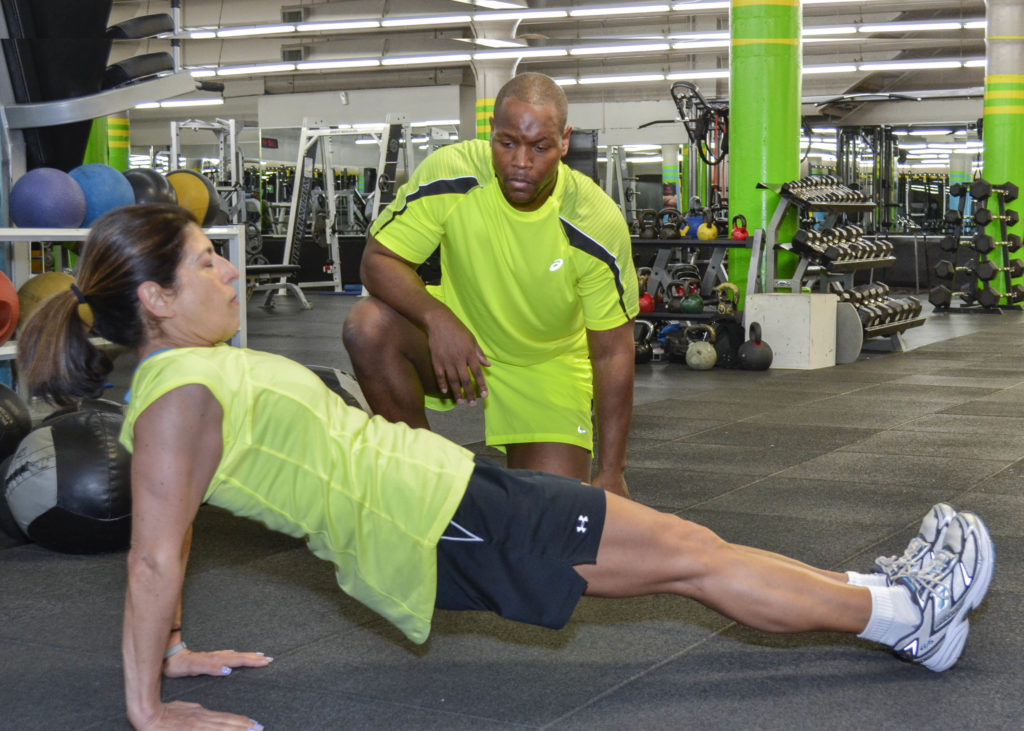 FIRMER. LEANER, STRONGER
fitness
TRAINING HOURS
Monday  — Friday: 6am— 8am & 5pm — 7pm
Saturday — Sunday: 6am —10am
30 MINUTE COMPLIMENTARY CONSULTATION & WORKOUT